The #1 Weber Grill Hack You Need To See
Upgrade Your Weber
Bring new life to your weber grill with the Arteflame weber insert.  Over 400 reviews from our happy customers rave how this is the best accessory for their Weber. MADE in the USA, Arteflame inserts are perfect for grilling seafood, steaks, burgers, veggies and more.  The griddle eliminates the slots through which food falls into the fire and loses all its juiciness.  Weber Grill Grate Replacement Inserts are perfect for getting that delicious smokey flavor without the burn from your Weber Grill.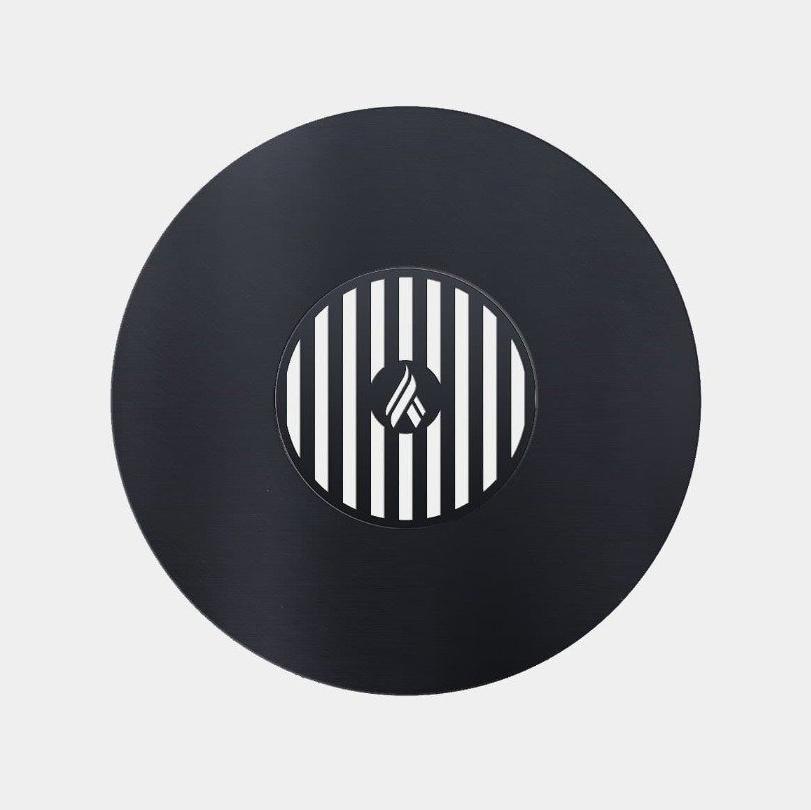 Top 5 Reasons To Get An Arteflame Insert


1. Arteflame Grills / inserts grill the best steak you will ever have!
2. 

Arteflame Grills / inserts are super easy to use and will not burn your food.  You grill restaurant quality food every time.
3.  

Arteflame Grills / inserts are made from solid steel and only take seconds to clean.
4. Carbon steel made grills evenly distribute the heat which gives you a predictable and superior grilling experience. 
5. Grills manufactured with Carbon Steel can have a larger surface area then cast iron because carbon steel will not crack and break like cast iron will when the grilling surface area increases. 
Arteflame Steel
Arteflame uses the highest quality carbon steel that's engineered and built to last. When you use a carbon steel grill, your grilling experience will be upgraded. Our steel is built for a lifetime of use and is battle tested to give you the best grilling experience every time. 
Other Steel (Cast Iron)
Large grill manufacturers use cast iron because it's cheaper. A cast iron grilling experience is inferior as you deal with uneven heat distribution which leads to unpredictable cooking times. Over time cast iron can become brittle and break. 
Over 400 reviews say this is the best accessory for their Weber

⭐⭐⭐⭐⭐
"If you only had to buy one accessory
for your Weber Kettle... buy THIS."
Daniel S.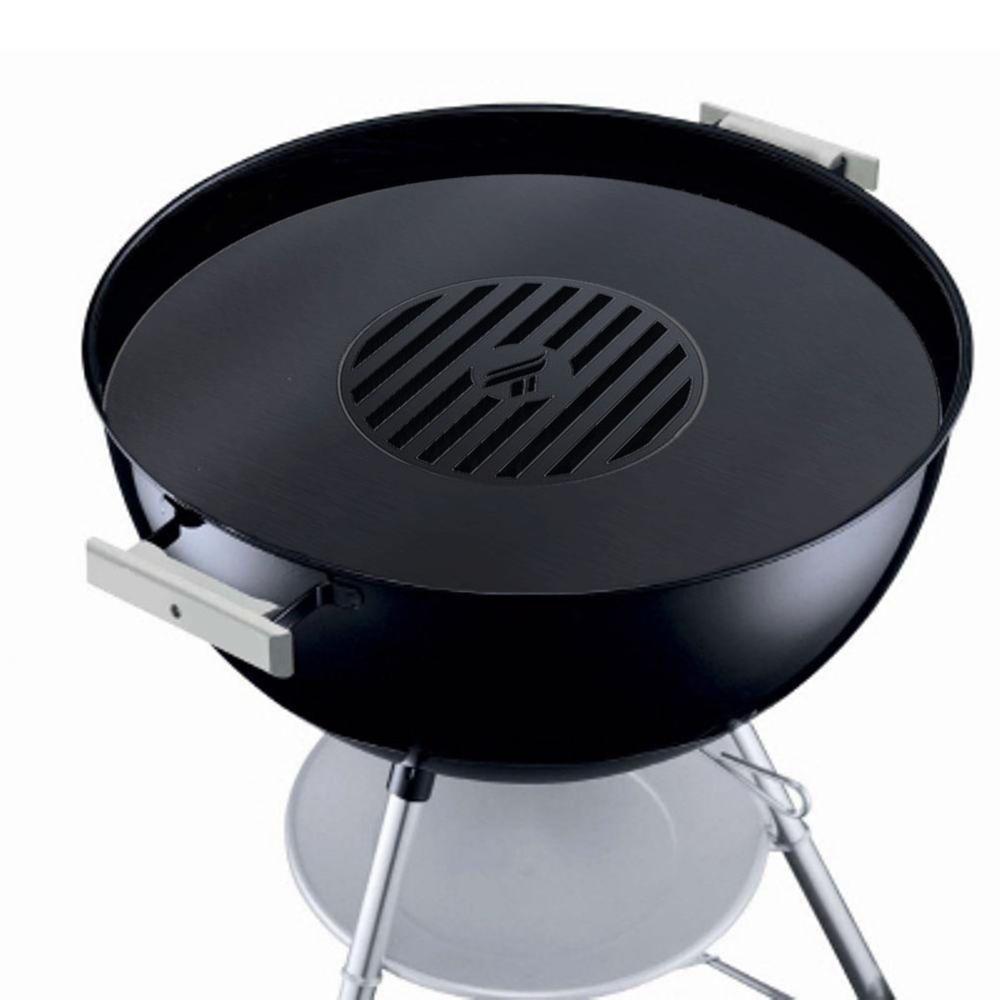 Superior Quality & American Made
Elevate your grilling experience on a Weber Grill. Arteflame is an all American product, created and engineered in California and manufactured in Ohio. The Arteflame Weber inserts use certified steel that is cleaned, rinsed,  and scale free. Laser cut, wiped, and polished will insure you have the best grilling experience every time. 
Food Grade Quality Steel Free from Cadmium and Harmful Chemicals
Our grill inserts are Made in America and we hold ourselves to the highest standards. We know you will be cooking great meals on your Arteflame insert and we want to insure that you and your family's health is paramount. We don't take shortcuts, use inferior materials, or manufacturer with chemicals that can be hazardous to you.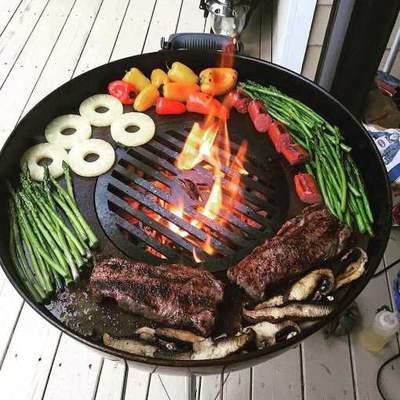 Give Your Old Weber Grill A Facelift
Bored with your Weber Grill? This is the best insert and accessory you can buy for your Weber. Expand your grilling experience and cook more varieties of food with your Arteflame insert. This is the best investment you can make into your Weber grill to upgrade your cooking experience and try new ways to barbecue.