There are always those people that push the boundaries. Push the limits of what has been tried and what can be tried. Here are the Arteflame Family Members that make up "Team Arteflame Europe".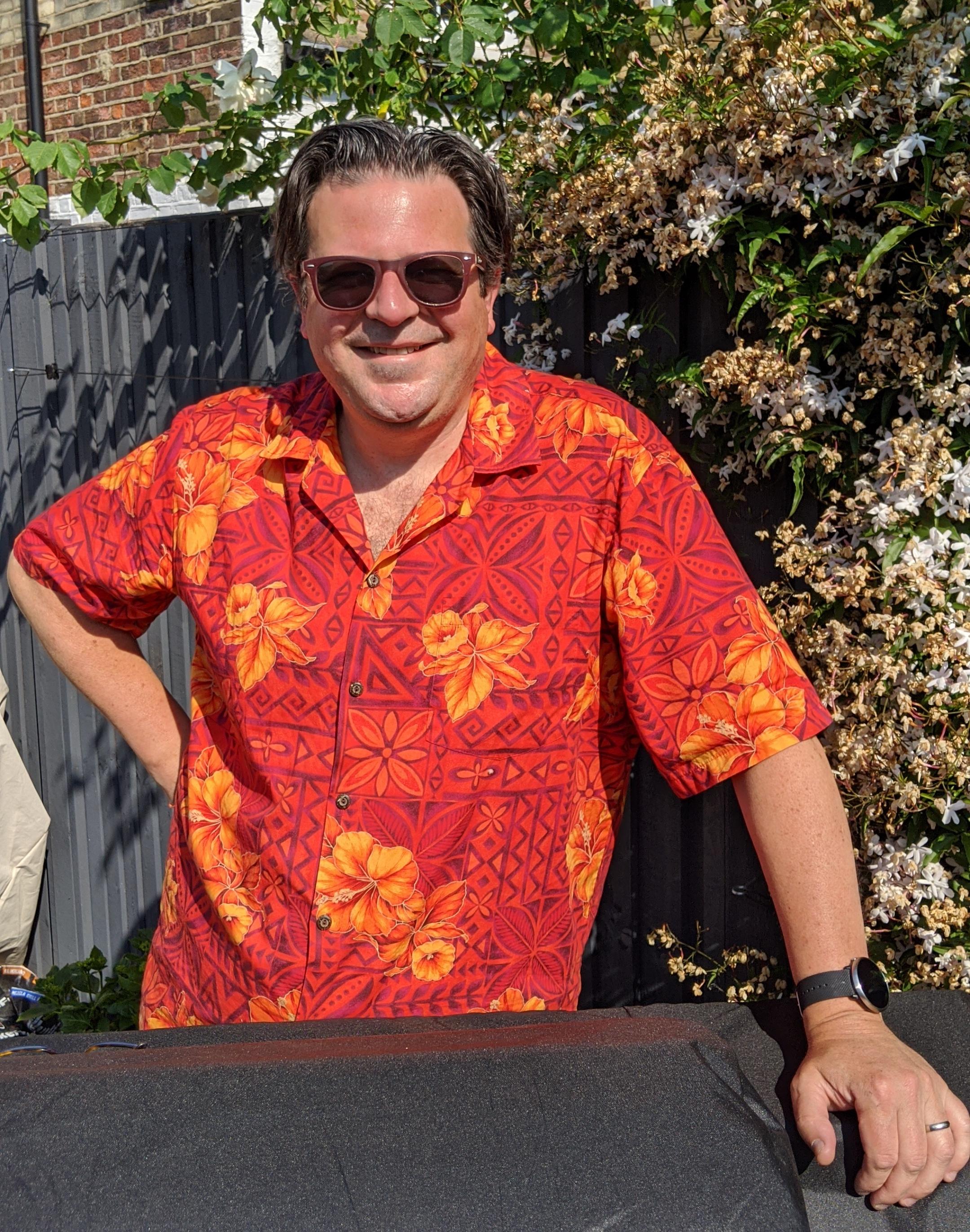 Hilary Anderson
@bbqlads
Hilary is passionate about food, the culture of BBQ'ing and is out to inspire everyone to take the BBQ'ing journey.  Cooking, eating and talking his way through the world of BBQ'ing, he just loves to bring hints, tips and ideas for your plate and for your BBQ scene!
Living in London he is fascinated by all styles of BBQ'ing and he is a major fan of open flame cooking which instantly drew him to Arteflame and the Arteflame family.  "Arteflame embodies my style of cooking - open flame driven visual food preparation, on what I can only describe as the most elegant accoutrement to BBQ living"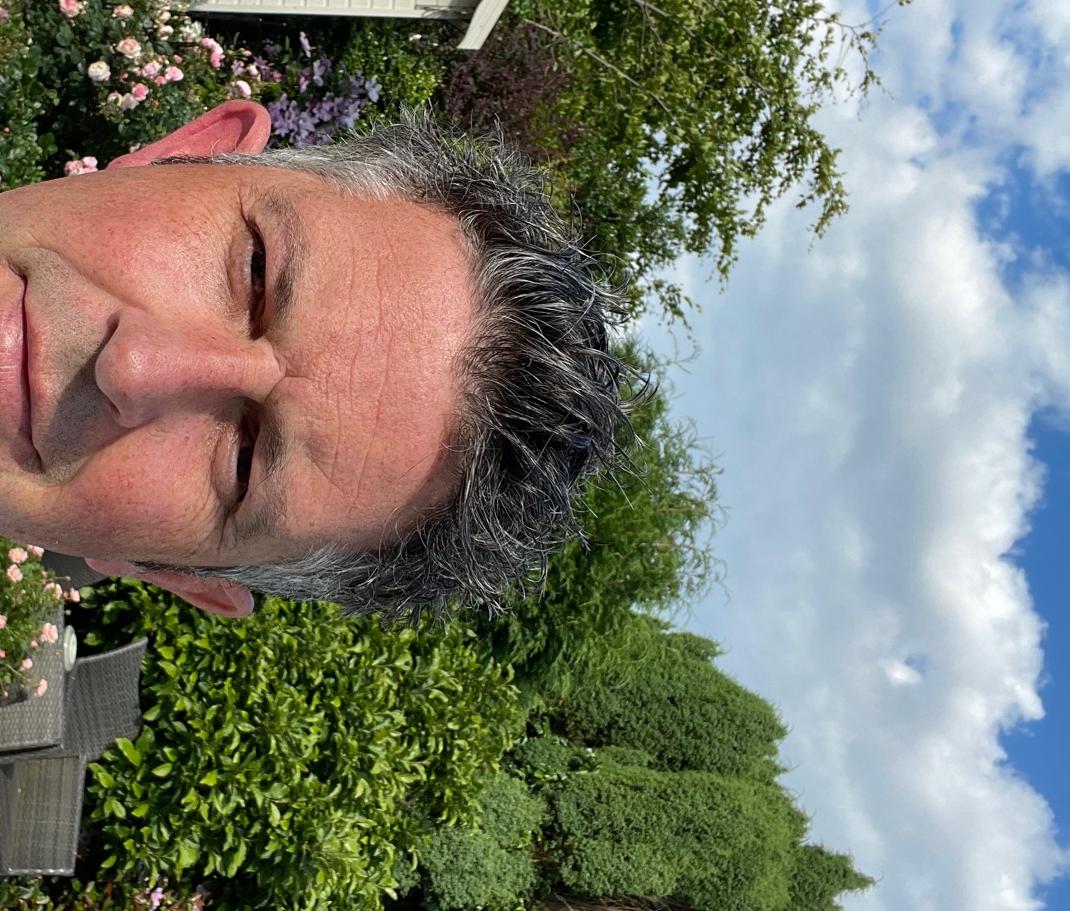 John Dolan
John Dolan @twisted_ribs_bbq
Known as Twisted Ribs BBQ, John prefers to be called "JD". 
He lives in the county of  Leicestershire in the UK and he loves to grill all year round.  John is a self taught BBQ expert who loves to cook for his family and friends.  John knows there's no better way to grill than over an open fire!  His signature dish is St. Louis Ribs with sweet sticky maple sauce (hence his insta tag), however he likes to mix up his  grilling with different foods and flavors to develop his own style.  By the way John is  a big fan of Jerk !!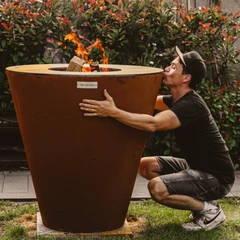 Joke and Bob Melis
@houdvuur
HOUDVUUR (means woodfire as well as holding the fire in Dutch) is an open fire catering concept led by Bob.  Bob feels that the food he cooks is just as important as the cosiness that comes from gathering around his family and friends.  His wife Joke is the photographer and provides the beautiful images you see. Houdvuur modernizes the old way of cooking on an open fire.  The food is as important as the cosiness around the fire, getting together with family and friends.  A vision that only Arteflame fulfills; "we lost our hearts the first time we saw these gorgeous grills".  We hope that we can share this love in the future with everyone in Belgium and all over the world!  We are so proud and honored to be part of the Arteflame family!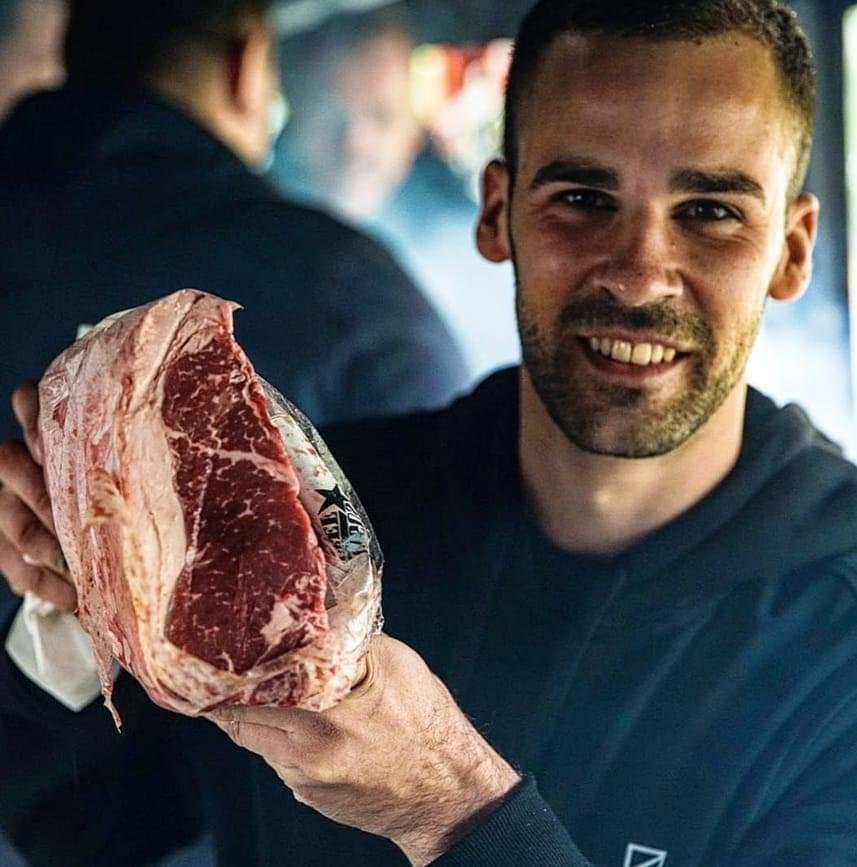 Cedric Andrade Nogueira
@grillaholic
My grilling adventure started on a basic kettle grill about 3 years ago.  It was a hobby, creating dinner for family and friends 1 or 2 times a week.  Now it's grown into so much more.  I am passionate about grilling and trying out unique BBQ creations.  My family and friends tell me I think outside of the box with my grilling.  They even say some of the cooks I do are "crazy" such as my Pineapple Gyros on my Rotisserie.  Open wood fired food is the best way to grill for me.  Nothing beats that "over the fire" flavor.  Every day is BBQ season for me now.  Nothing makes me happier than the joy it brings to my family's faces and it's the best way to hang out with my friends that share the same grilling passion.  Cedric will surely inspire your inner chef with his out-of-the-box grilling...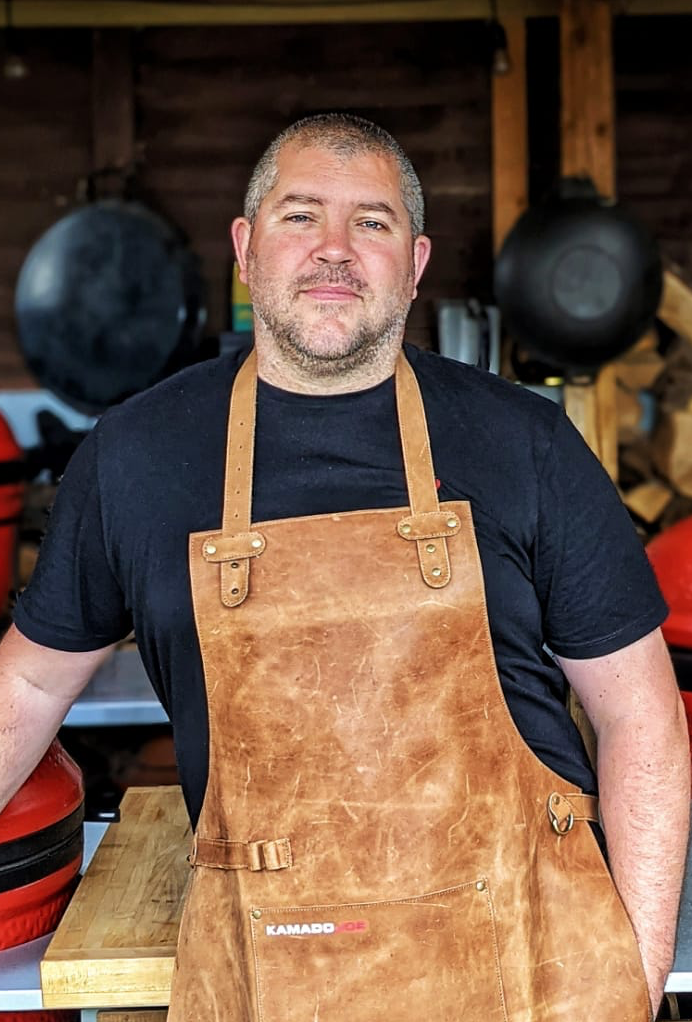 Dan "Elky" Whitaker
@thesmokinelk
Elky aka The Smokin' Elk is an accomplished outdoor cook and an open fire cooking fanatic.  Honing his skills from his BBQ shack in Portsmouth, Elky shares that his favorite way to cook is over live fire.  He recently completed a world outdoor cooking challenge, where he cooked a dish from every country in the world, all outdoors over live fire and all in a single year!  This challenge only fuelled his desire to keep on learning new flavours and of course to keep on playing with fire!